Individual technical polyolefins are the focus of our company HEROPLAS GmbH, founded in 2019, with production headquarters in Spenge, East Westphalia. 
We do not focus on standard market solutions, but rather on the flexible and timely development and production of customised products that are profitable even for small quantities.
OBJECTIVED.
CUSTOM.
FLEXIBLE.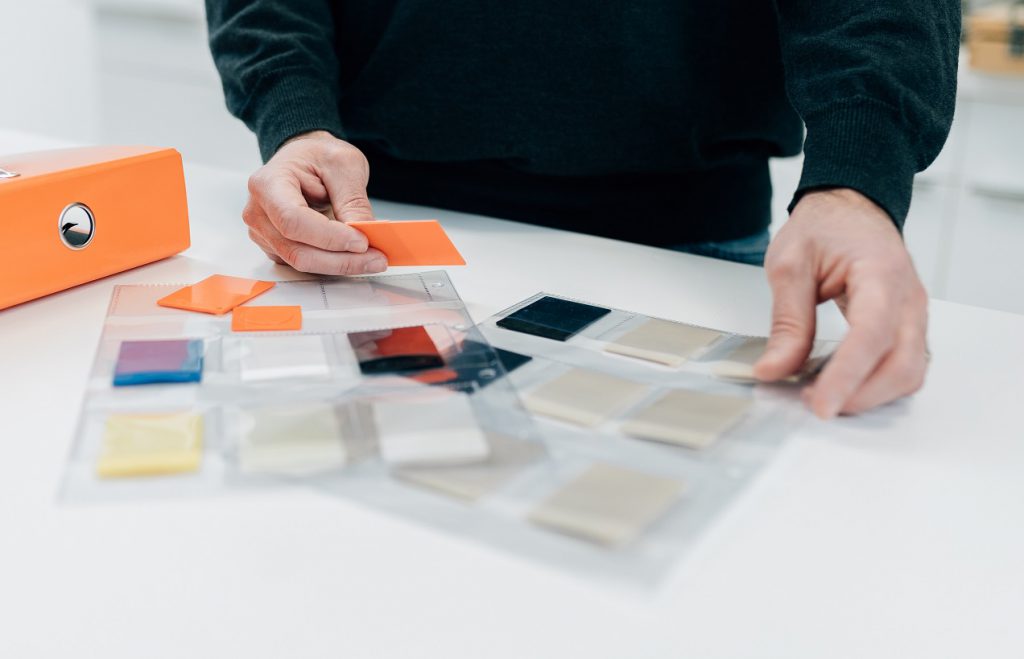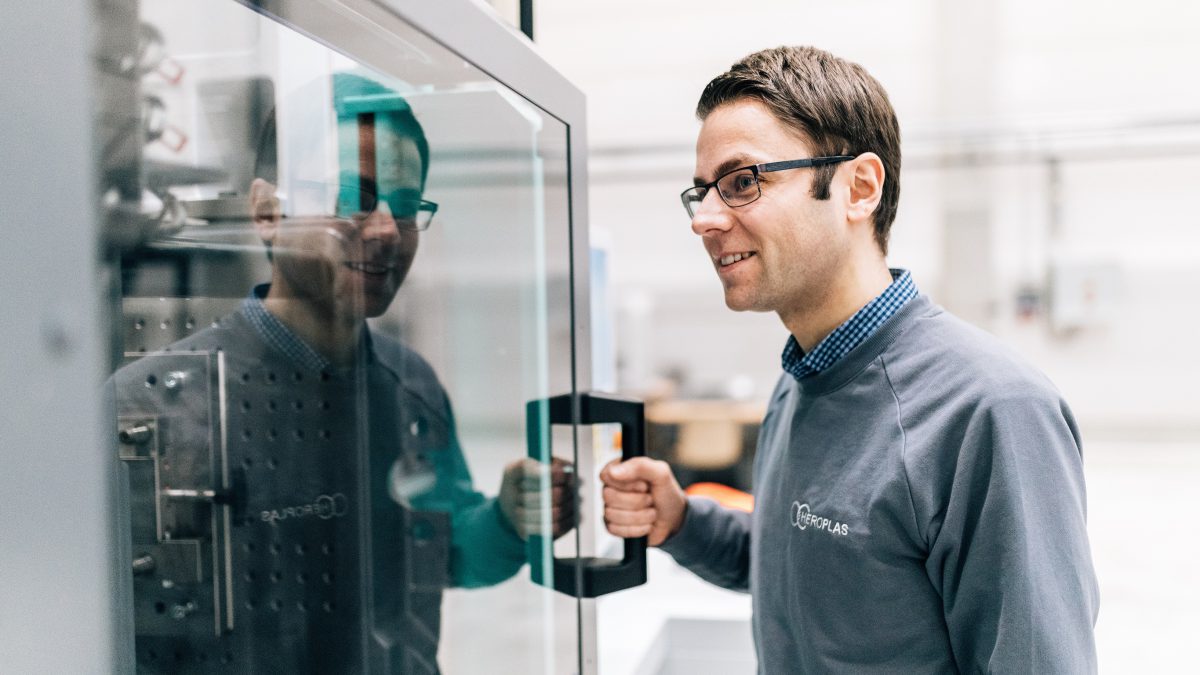 HEROPLAS was created from a joint venture between the Bünder SITRAPLAS Group GmbH and the Spenger KRS Kunststoff Recycling & Service GmbH. HEROPLAS works closely with its sister company SITRAPLAS GmbH in the design of its plastics and thus benefits from its extensive experience in the areas of color adjustments, analytics and process engineering.